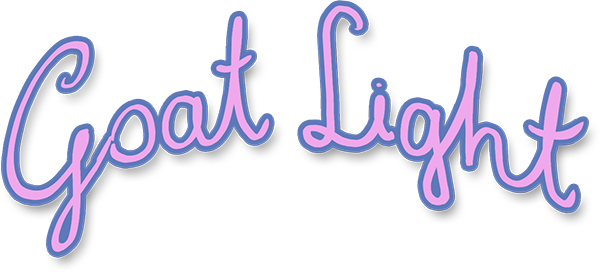 Goat Light
A remake of an atari game "Heartlight", made as an educational project during Game Dev School course.
It aims to recreate all core features of the original, improve it's look and interface usability.
Controls:
Arrows - character movement
Esc - restart current level
Page Up/Page Down - switch level
Main features:
3 levels
Rock, grenade and baloon mechanics from the original game
Player can switch levels at any time
After beating all levels you can see a final cutscene
Credits:
Iwona Cieśla (Design)
Tomasz Hajman (Design)
Stanisław Potulski (Graphic Artist)
Jakub Petruk (Coding)
Paweł Sołtys (Coding)
Install instructions
Unzip the package and run "GDS_Heartlight.exe" file.
Certain aspects of gameplay can be tweaked by modifying a "settings.cfg" file.